CLICK HERE to access Parent Log-in (FACTS Family Portal)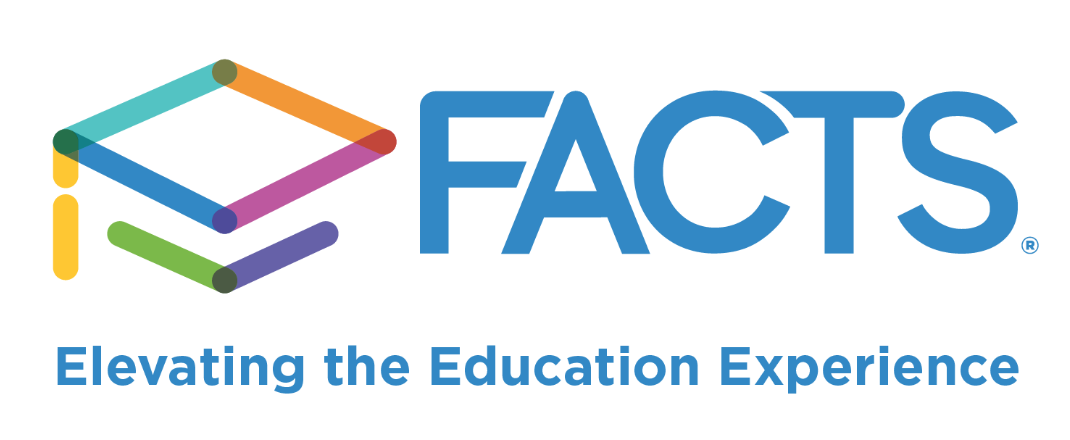 Enter the District Code: Sanc-ca
---
Accessing Family Portal for the first time
Type the school's District Code: Sanc-ca

Click Create New Family Portal Account.

Type your email address and click Create Account. An email will be sent which includes a link to create your login. The link is active for 6 hours.

From the email, click the link to create your Family Portal login.

A web browser displays your Name and FACTS SIS Person ID.

Type a User Name, Password, and Confirm the password.

Click Save User Name and/or Password.

A message displays at the top of the browser, "User Name/Password successfully updated."
You may now log in to Family Portal using your new user name and password.
Family Portal allows you to access: Student attendance, Progress reports, report cards, homework, and daily grades for Middle Schoolers. School events calendar and announcements are updated daily. Information is synced with your FACTS financial account for a "one-stop" shop.