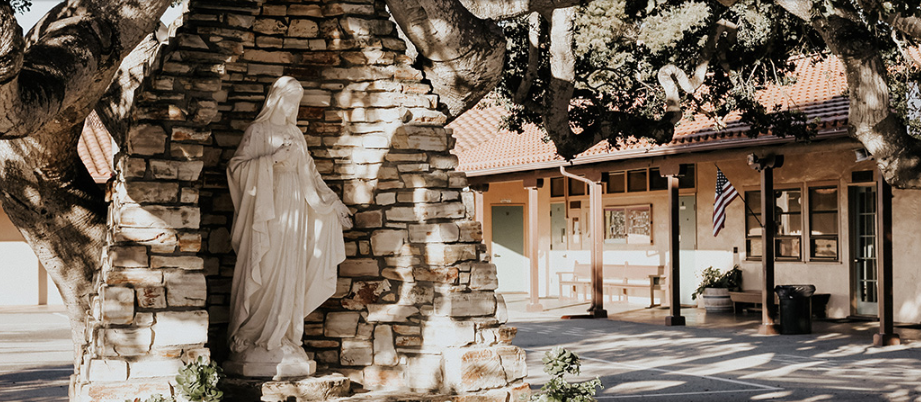 Schedule a Tour
We love to share our wonderful classrooms and campus!
San Carlos School welcomes you to our beautiful Monterey Peninsula campus and invites you to become part of our amazing school. Daily tours are available by appointment with the principal to learn about our program, tour the school, and provide answers to all your questions. Tours times are set for the morning so families can see the routines in place for core subjects.
To arrange a tour or to learn more about our school, please email mainoffice@sancarloscchool.org or call 831-375-1324.