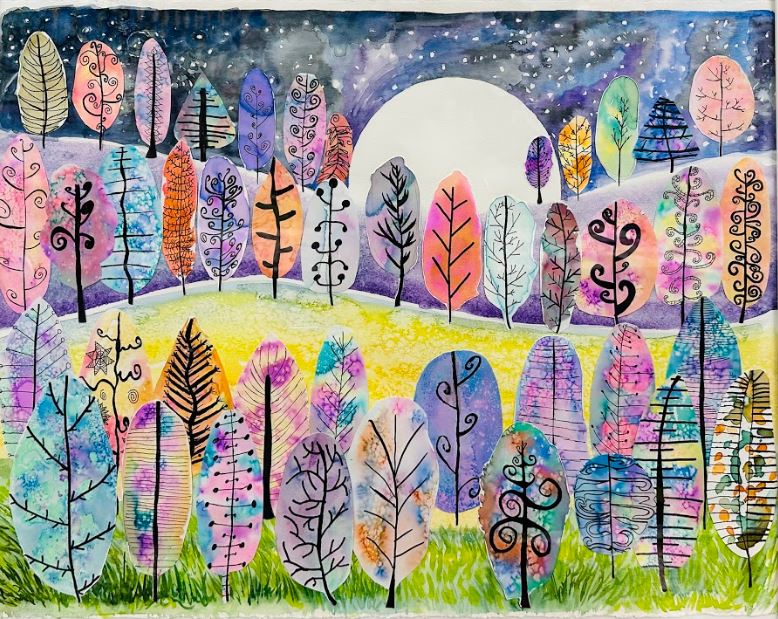 Tuition Assistance
San Carlos School works with families on a confidential basis to ensure that qualified students have the opportunity to attend our school. A limited amount of tuition assistance is available as determined by FACTS Financial through a review of the family's financial records.
Applications are submitted online through FACTS along with the family's most recent federal and state tax W-2 forms and other documents requested by the school and FACTS. Tuition assistance is applied against tuition expenses for a given year and requires a new application each year.
FACTS Tuition Assistance is open April 1 - May 10 for all enrolled families (current and new). Once a student has been offered enrollment and has completed the enrollment packet for the school year, the family may apply for tuition assistance by applying online to: https://online.factsmgt.com/aid. Limited Tuition Assistance is available for enrolled families.Tuition assistance ranges from 5% to 15% of tuition cost based on need.
Once the portal is open, please submit your application online through FACTS no later than May 10th. Notification of decisions for qualified families will be provided by the end of May. Families who submit incomplete or late applications risk not receiving tuition assistance.
The Financial Assistance Committee receives and reviews the information provided by FACTS. Families receiving assistance will be notified by the school.