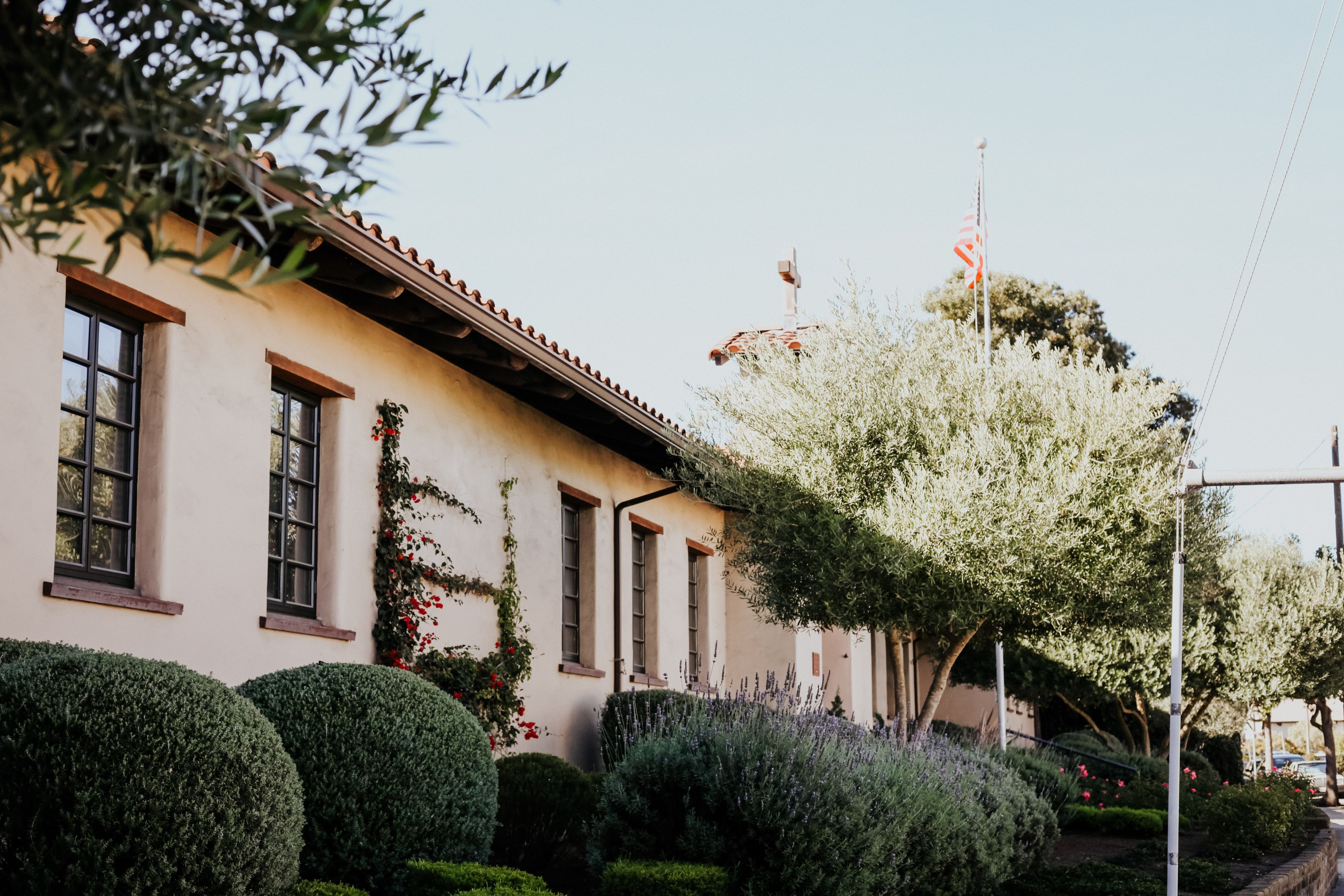 Advisory Board
The Advisory Board is a self-perpetuating, non-juridical group of parents and community leaders who counsel and support the Principal in matters pertaining to the life and administration of San Carlos School.
The Pastor and/or Principal appoint(s) all members of the Advisory Board.
The Advisory Board counsels and makes recommendations to the Principal on matters of finance, law, development, marketing, planning, general school life, spirituality, and community relations.
Advisory Board Meetings are open to the general parent community. As needed, the Advisory Board may meet in Executive Session, which will be a closed meeting.
Advisory Board Committees
The Executive Committee consists of a Chair, Vice-Chair, Secretary, and Administrative Officer (Principal).
Standing Committees include:
Planning
Finance
Safety
Facilities
Development
Annual Fund
Enrollment
Technology
Catholic Identity
Members-at-Large include:
Two Local Community Leaders
Parent/School Leader
Parish Representative
Ex Officio Members include:
Principal
Faculty Representative
Business Manager
Parent-Teacher Organization Representative
Booster Club Representative